FREE Mini-Masterclass Now Playing For A Limited Time
What You Can Learn From The World's Healthiest Elders
with John Robbins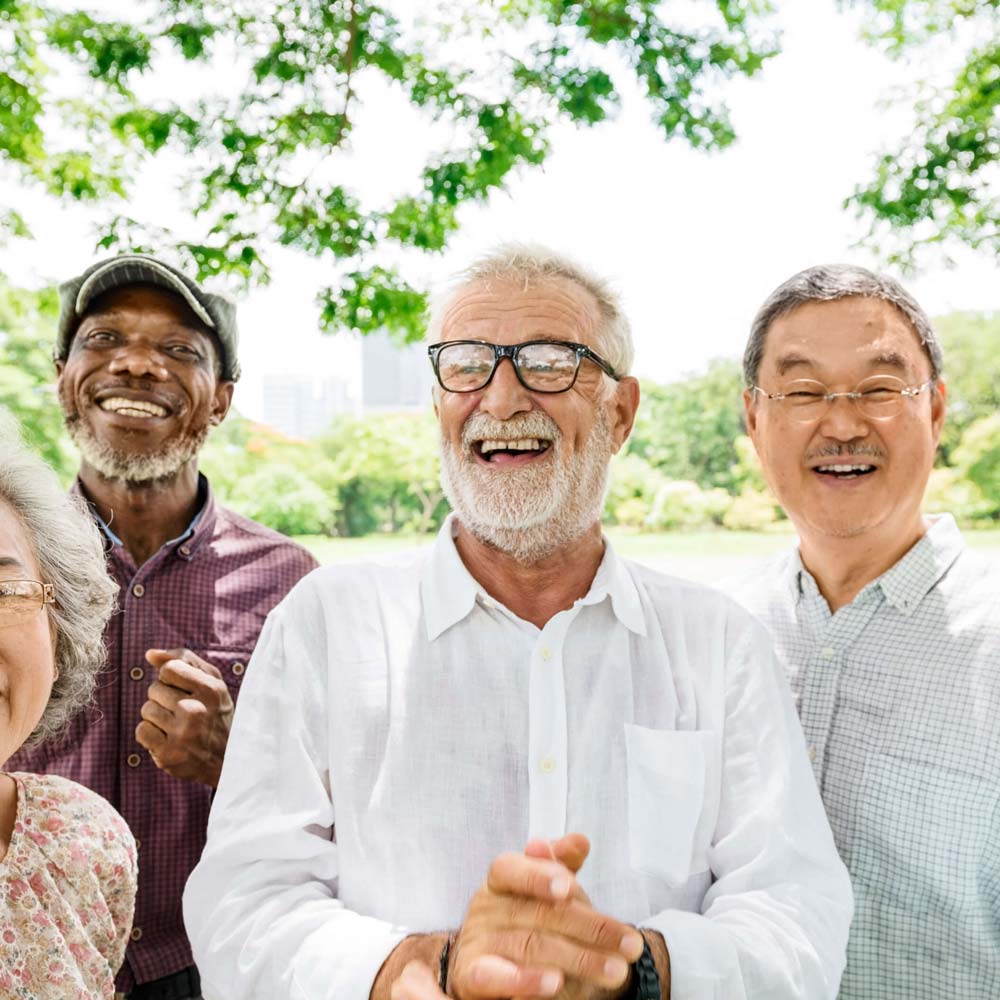 Forget "miracle" creams and anti-aging fads.
Learn what the longest-living people in the world do to thrive at 90+ — with dramatically reduced odds of cancer, heart disease, dementia, and other chronic diseases.
What You'll Discover Inside This Mini-Masterclass:
5 healthy lifestyle habits that can lead to an average of 12 to 14 years longer lifespan — even if you haven't always eaten "perfectly"

Where the world's healthiest elders live — and what we can all learn from them (it's not rocket science — but it IS really important to your health and your future!)

The crucial difference between "lifespan" and "healthspan" - and how you can not just live longer, but live BETTER

Public enemy #1: The single biggest type of food to minimize or eliminate (find out if you're eating these if you want to prevent premature aging)

How to regain the vitality, muscular strength, and even much of the aerobic endurance you might have feared could be gone forever

One food to eat 3 times a week to reduce chronic inflammation, promote a healthy brain and a healthy microbiome, and dramatically slash your risk of dementia, type 2 diabetes, cardiovascular disease, and even obesity
All in just 15 minutes!
Join in this free Mini-Masterclass to make sure you aren't missing any of the essential keys to living a long, healthy, happy life!
Your Host, John Robbins
John Robbins is the author of Diet For A New America, The Food Revolution, Healthy At 100, and 7 other bestsellers. His widespread media attention includes being a featured expert on TV shows like Oprah, having his own PBS special about his life and mission, and cover stories and features in newspapers including The New York Times and The Washington Post.
Today, John is the President and co-founder of Food Revolution Network along with his son, Ocean.Together, they conduct the annual Food Revolution Summit where they interview the world's top doctors, experts, and food revolutionaries on what it takes to live an extraordinary life.
There's a lot at stake.
In this 15-minute Mini-Masterclass, you'll learn why some people grow old in sickness and despair, while others grow old with vitality and inner peace.
Even if you haven't always taken very good care of yourself, it's possible to make choices today that will greatly enhance what your future looks like.
But please don't wait.
When it comes to healthy aging, the sooner you discover what to do — and what not to do — the better your chances of living a long life with energy to keep doing what you love for many years to come.